Zakka – a little piece of Japan in Sweden
I have this little gem of a store in my home town – Zakka. Just love that little store with all its amazing products from Japan. Everything in there is just so lovely. I feel that I want to bring every little item with me when I leave. To be truthful – I don't even want to leave ha ha. There is not one thing that I don't want in there. Even how the items are presented is great. But Zakka owes that to its store owner – Sine. Everything she touches becomes amazing.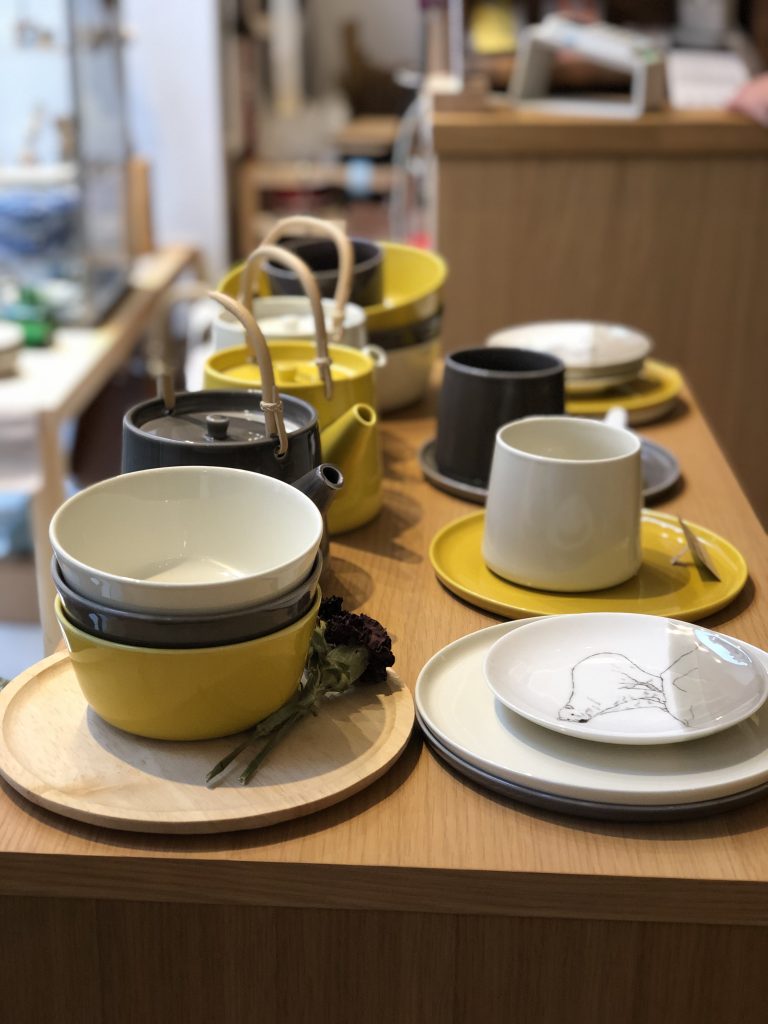 At present the people behind Zakka is in Japan, picking up even more amazing products. I for one cannot wait for them to come back and show the world (i.e. Malmö) what they have found during their trip.